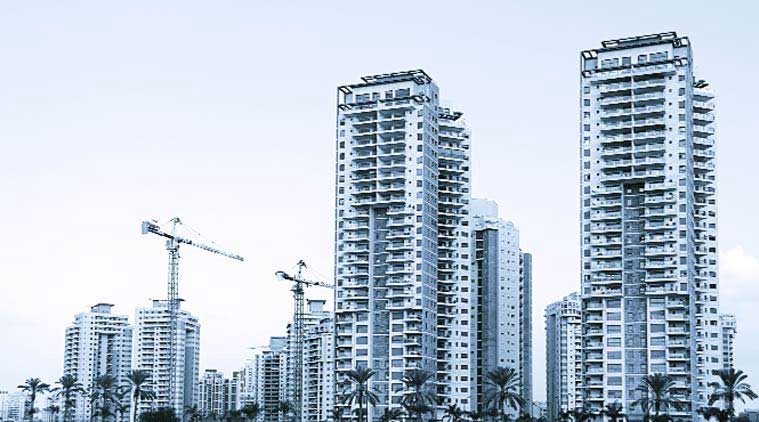 If you are like most people, then the most substantial asset you have is your home. This also means that you have to think about some important issues before you decide to sell such an asset. Spend some time looking into the process of selling properties first. Luckily, you can spend some time online and find all the information you need. Take some time to learn about the process as it will help you reduce the stress associated with it, control it better and ensure you get top dollar for your home. Let's take a look at a few of the things you need to think about before you are ready to make a sale, which should help you get the best possible price.
First, check the outside of your property. You only get one chance to make a first impression and this is what the outside of your property will do. So, start by cleaning up your garden and give your bushes and trees a good pruning. Try to look at the outside of your home through the eyes of a potential buyer and determine whether or not it has curb appeal. Usually, no major work is required and you simply have to clean and tidy up a bit.
Next, you need to look on the inside. Of course, you must make sure the whole house is clean and tidy. Also, do not be tempted to put up loads of air fresheners or scented candles. You may think they smell lovely, but others may not agree with you. Also, you may find that people who smell a lot of these overwhelming cents may believe that you are trying to hide something. Get rid of as much clutter as you can. No matter how important your pictures and nicknacks are, they mean nothing to others and they stop them from really seeing the potential of your home. You need to make sure your property looks as big as it possibly can do, which means you need to get rid of items as much as possible from your walls, shelves, floor and so on. The exception to this rule is the mirror. Mirrors help to create an illusion of space. Also, do make sure that there is something hanging on your walls somewhere, because your home will appear hollow without it. Take the time to try how things look and whether it makes your home look bigger and better and use common sense.
With the above hints and tips, you should be able to sell your home quickly and at a good price. Luckily, none of these things take a great deal of money, or a great deal of expert knowledge. None of these things take more than a bit of common sense and the impact they have is substantial. Hopefully, you will sell your home quickly and at a good price yourself.
Read more: http://webuyhouseschesterfield.com/, http://greenbayhousebuyer.com/